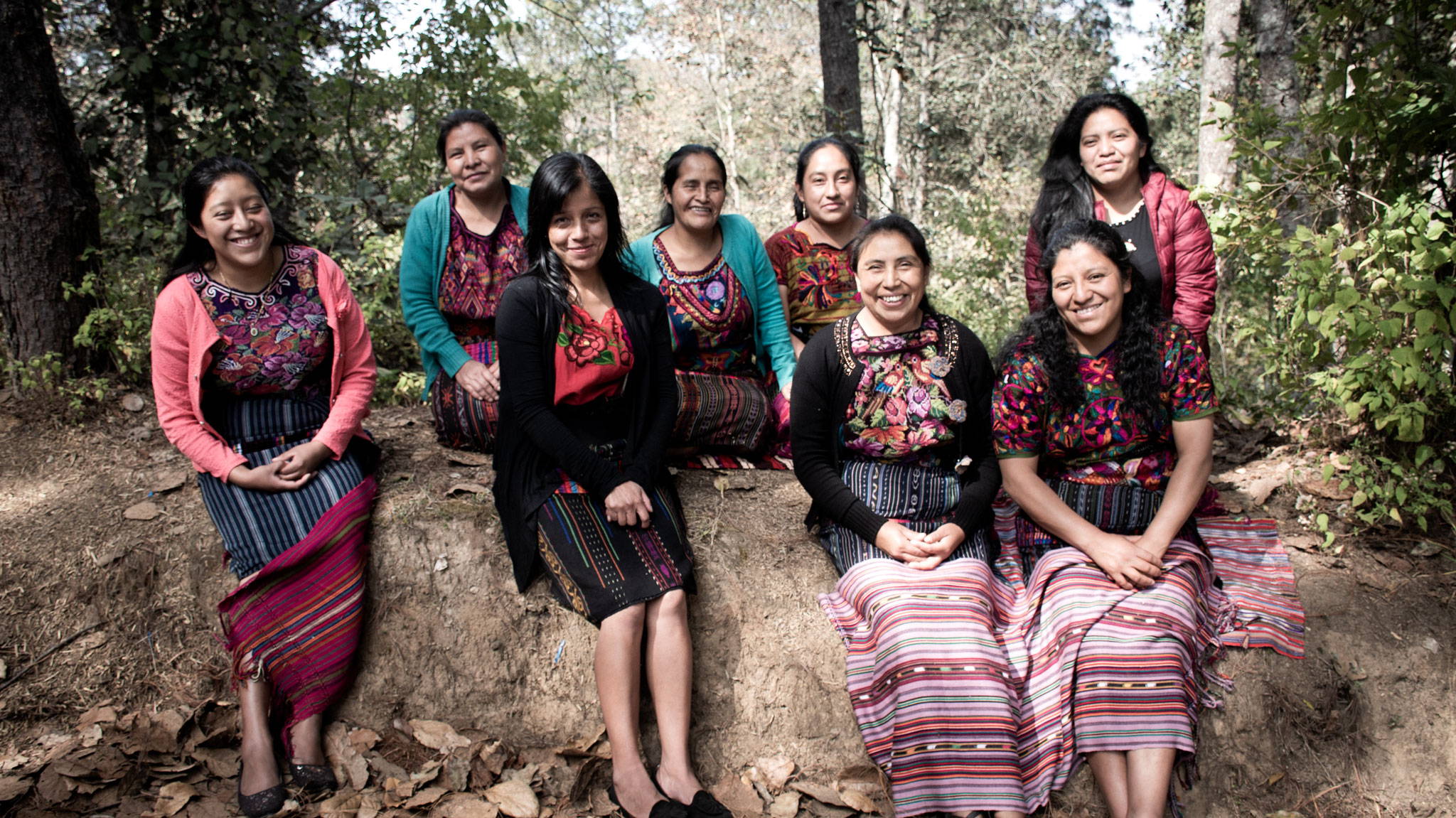 To this day, Mayan women are the guardians of the ancient art of weaving. Over countless centuries and generations they passed on their knowledge to their daughters and have been able to preserve many elements from the Mayan culture up to the present day. For them handicraft is often the only way to contribute to the livelihood of their families.By creating a regular income for them, we improve not only their future but also that of their families and future generations.


Transparency and Social Impact
Creating work alone is not enough. In order to achieve truly long-term changes for indigenous communities, we are raising the standards of the craft industry in Guatemala by ensuring regular payment based on a fair hourly wage. Our exclusive edition of 200 bags per month creates a fixed monthly income for 14 weavers and tailors - and this is just the beginning! With Nata Y Limón we want to give as many women as possible a perspective on traditional weaving in the future.
We believe that global social change is possible through social entrepreneurship and a shift in thinking on the demand side. As a social business, we want to do our part to contribute to a more conscious society. One in which the economy serves the majority of people, in which we know how and under what conditions the products we buy are manufactured, positive impact creation is part of the strategy and profits are mainly used for the common good.

CONTRIBUTION TO THE UN SUSTAINABILITY GOALS
We create work through the ancient art of Mayan weaving, especially for indigenous women in Guatemala. We work on the goals SDG-1: End poverty in all its forms and everywhere and SDG-5: Achieve gender equality and empower all women and girls to achieve self-determination.

Cultural Intellectual Property Rights Initiative
As part of the initiative, we contribute to the preservation of traditional Mayan weaving in Guatemala by making the craft a sustainable source of income, valuing and officially recognizing the origin of the techniques and designs as well as the practitioners of Mayan arts and crafts.

1% FOR THE AMAZON & INDIGENOUS RIGHTS
We support the important work of Amazon Watch - a non-profit organisation that protects and preserves the rainforest and advances the rights of Indigenous peoples in the Amazon Basin.
To improve living conditions in the long term and to ensure a fair income, we use the latest data from the Global Living Wage Coalition. The non-profit organisation regularly checks what income the people in Guatemala need to escape from the cycle of poverty.
✕