BESIDES SUPPORTING INDIGENOUS WOMEN IN GUATEMALA WE ALSO WANT TO CONTRIBUTE TO THE PROTECTION OF PEOPLE LIVING IN THE AMAZONAS AND TO COUNTERACT THE ONGOING DESTRUCTION OF THE RAINFOREST.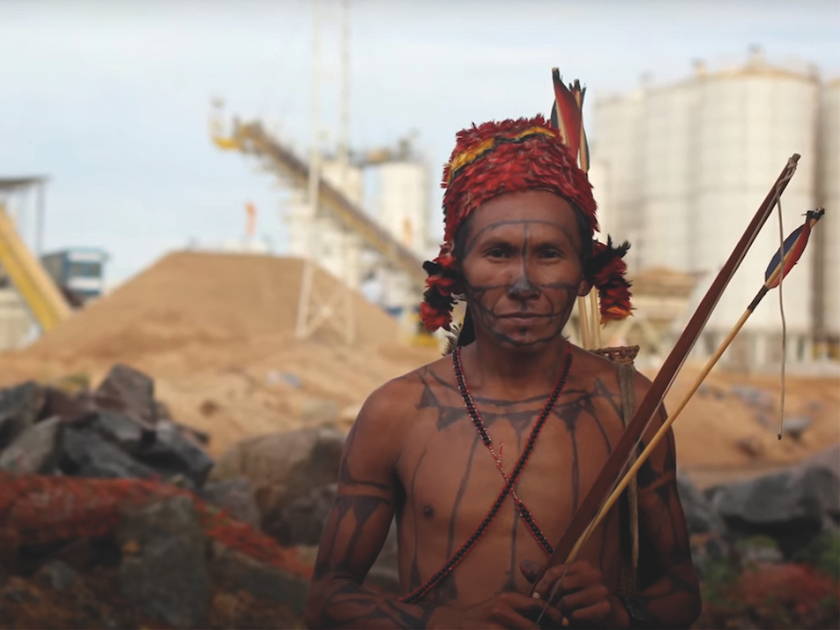 OUR HANDMADE BAGS ARE TRUE FAIR FASHION HEROINES! THEY NOT ONLY COMPLEMENT YOUR TIMELESS LOOKS, THEY ALSO SET A CLEAR SIGN FOR CONSCIOUS CONSUMPTION, WOMEN EMPOWERMENT AND HUMANITY. ONE BAG, ONE GLOBAL FAMILY.
ONE BAG, ONE GLOBAL FAMILY.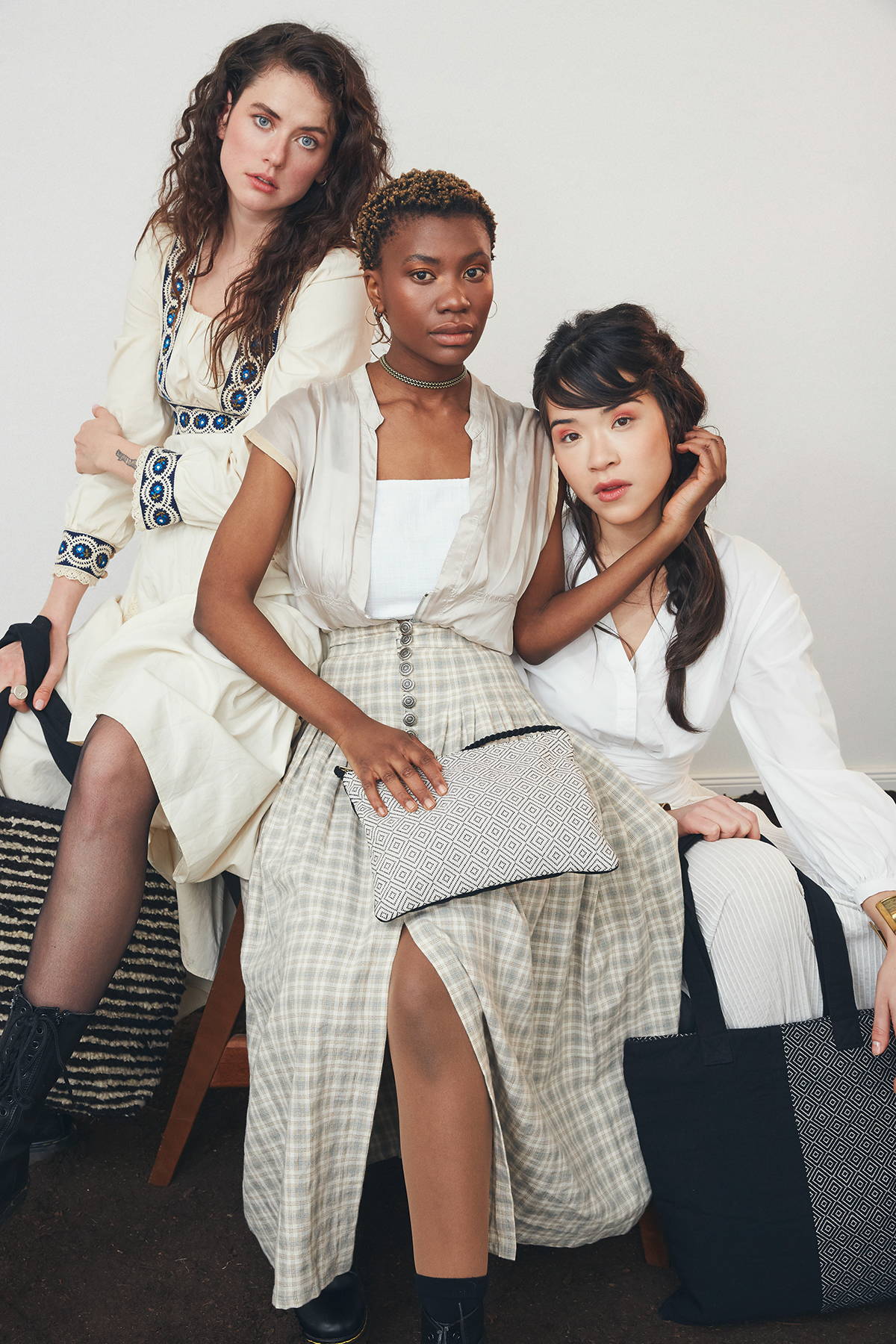 ✕