Gemeinsam transformieren wir Webkunst zu fairen Einkommen für unsere Schwestern in Guatemala

"You are changing more than you can imagine – not only for the women Weavers in Guatemala but also for artisans around the world. I have been proudly giving your example at the Craft Catapult pitching event – India's biggest craft accelerator and social business innovation hub."
MONICA BOTA MOISIN,
CULTURAL INTELLECTUAL PROPERTY & FASHION LAWYER AND FOUNDER OF THE CULTURAL INTELLECTUAL PROPERTY RIGHTS INITIATIVE (CIPRI)

Indigene Völker machen weniger als 5% der Weltbevölkerung aus aber schützen 80% der globalen Biodiversität. Neben dem support von indigenen Frauen in Guatemala möchten wir auch einen Beitrag für den Schutz von Mensch und Umwelt im Amazonas leisten. #protecttheprotectors


Unsere handgefertigten Taschen sind wahre Heldinnen der fairen Mode! Sie ergänzen nicht nur deinen zeitlosen Look, mit Ihnen setzt du auch ein klares Zeichen für bewußten Konsum, Women Empowerment und Menschlichkeit.

ONE BAG, ONE GLOBAL FAMILY.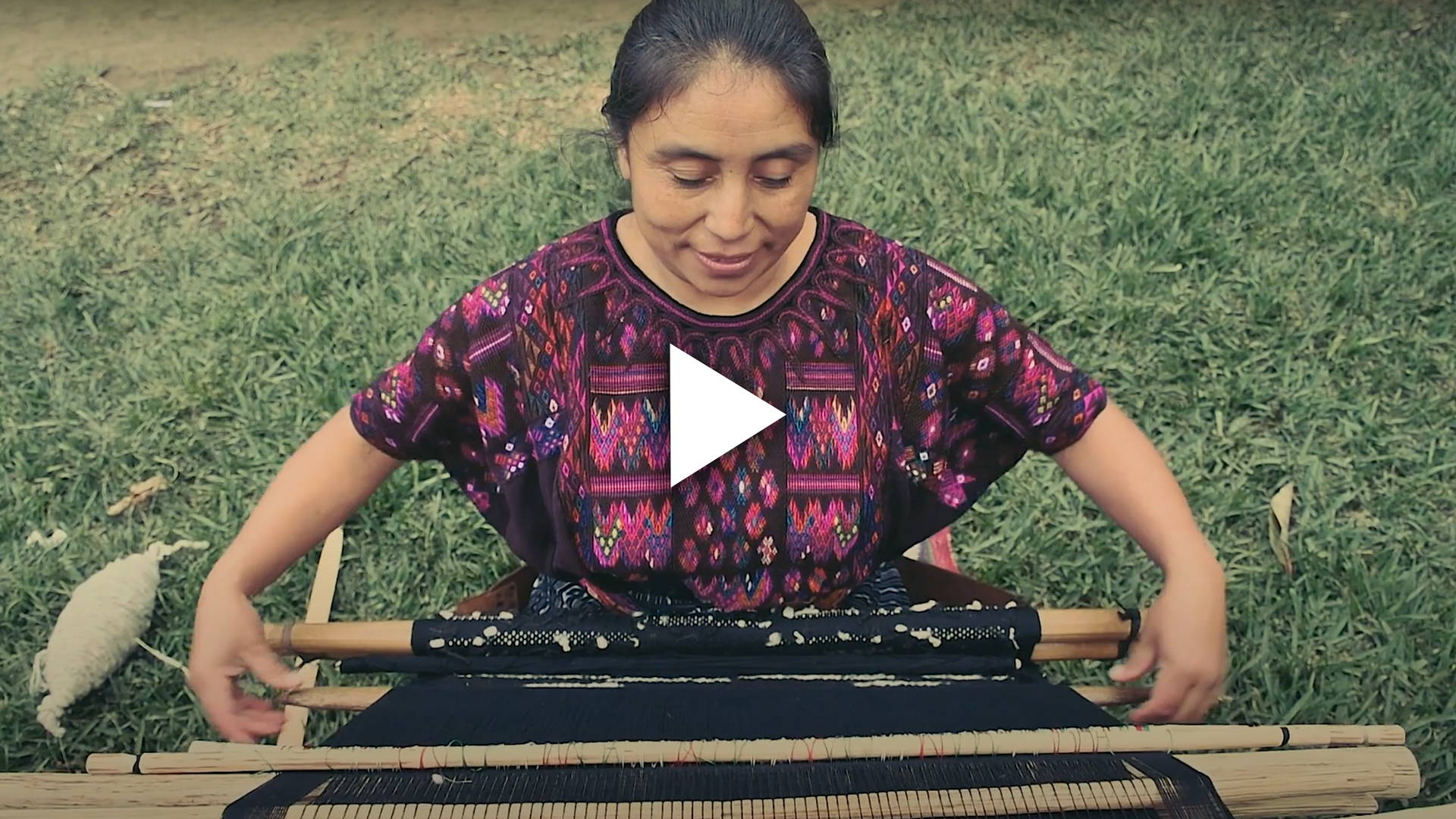 Es ist an der Zeit die weiblichen Prinzipien zu stärken und die vom Verstand beherrschte Welt mit mehr Liebe, innerer Verbindung, Gefühl und Empathie in Balance zu bringen. Das Wohlsein von Frauen trägt wesentlich zu einer gesunden und friedlichen MenschheitsFamilie bei.
Kulturelle Anerkennung bedeutet die Menschen hinter dem Kunsthandwerk zu sehen. Es bedeutet die Zeit die es braucht um traditionelle Textilkunst zu erschaffen wertzuschätzen sowie das überlieferte kulturelle Wissen zu ehren, das die Maya-Frauen am Leben zu erhalten wussten.
"Every moment is an organizing opportunity, every person a potential activist, every minute a chance to change the world."
DOLORES HUERTA

✕