Together we transform the art of weaving into income for our sisters in Guatemala.

"You are changing more than you can imagine – not only for the women Weavers in Guatemala but also for artisans around the world. I have been proudly giving your example at the Craft Catapult pitching event – India's biggest craft accelerator and social business innovation hub."
MONICA BOTA MOISIN,
CULTURAL INTELLECTUAL PROPERTY & FASHION LAWYER AND FOUNDER OF THE CULTURAL INTELLECTUAL PROPERTY RIGHTS INITIATIVE (CIPRI)

INDIGENOUS PEOPLES MAKE UP LESS THAN 5% OF THE WORLD'S POPULATION BUT PROTECT 80% OF GLOBAL BIODIVERSITY. BESIDES SUPPORTING INDIGENOUS WOMEN IN GUATEMALA, WE ALSO WANT TO CONTRIBUTE TO THE PROTECTION OF PEOPLE AND THE ENVIRONMENT IN THE AMAZON. #PROTECTTHEPROTECTORS


OUR HANDMADE BAGS ARE TRUE FAIR FASHION HEROINES! THEY NOT ONLY COMPLEMENT YOUR TIMELESS LOOKS, THEY ALSO SET A CLEAR SIGN FOR CONSCIOUS CONSUMPTION, WOMEN EMPOWERMENT AND HUMANITY.

ONE BAG, ONE GLOBAL FAMILY.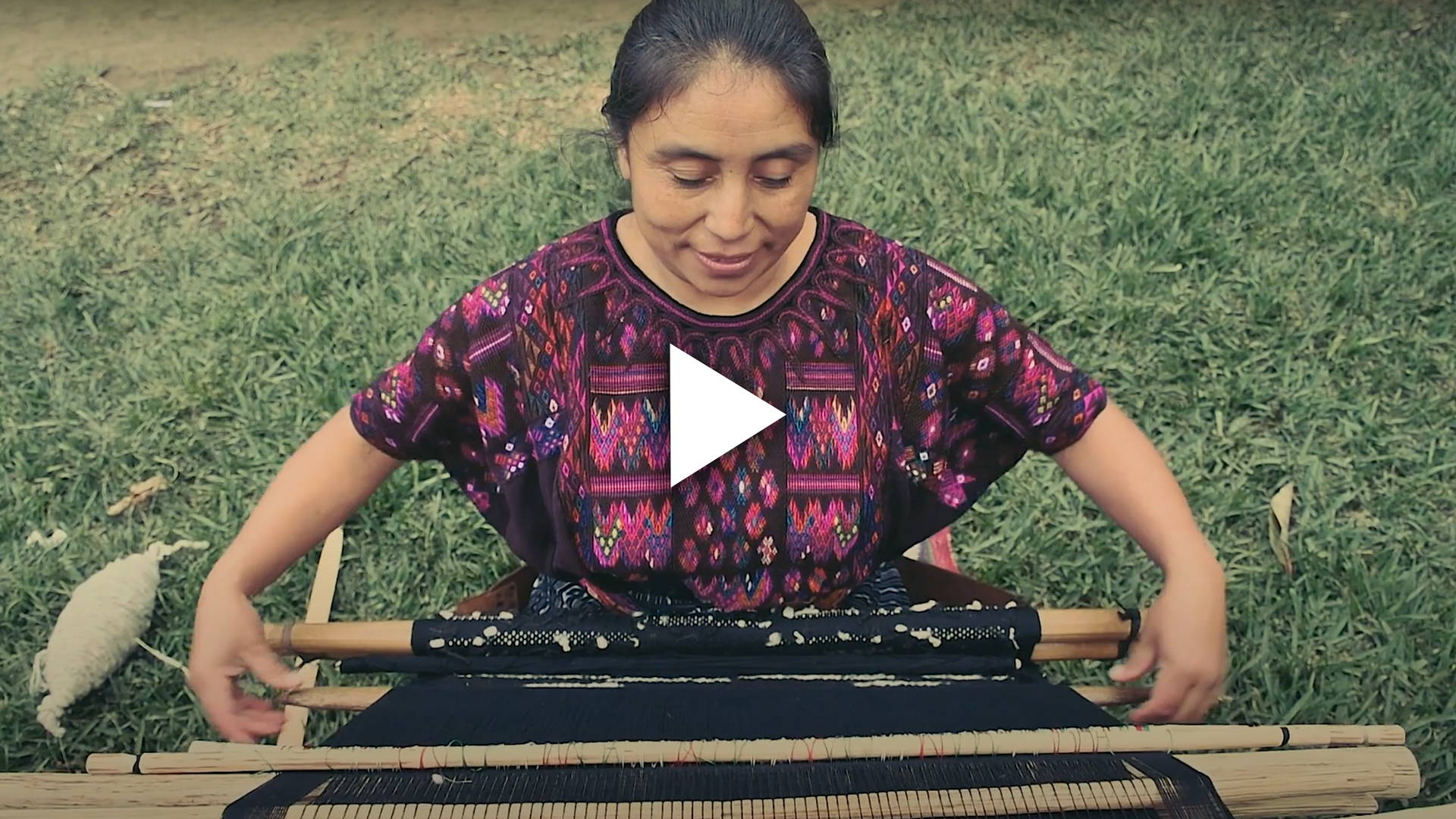 It is time to strengthen the female principlesand to balance a world dominated by the mind with more love, inner connection, feeling and empathy. The well being of women contributes greatly to a healthy and happy family.
Cultural Appreciation means valuing the humans behind the craft and the time it takes to create, it means revaluing payments for an unique ancient skill and changing standards for artisans, as well as honoring the ancient cultural knowledge Mayan women managed to keep alive.
"Every moment is an organizing opportunity, every person a potential activist, every minute a chance to change the world."
DOLORES HUERTA

✕