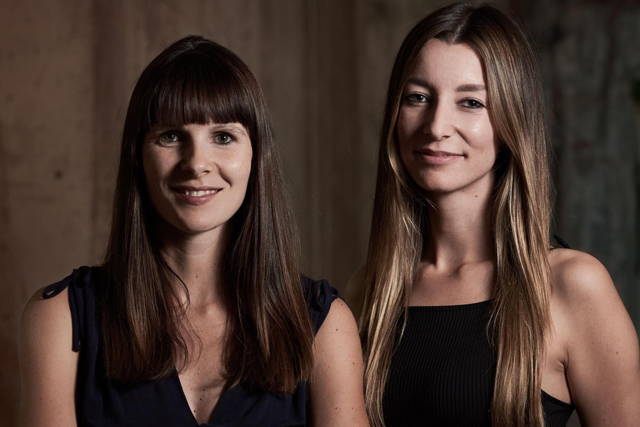 Dear Nata Y Limón family,
Christmas is just around the corner and at this special time of the year we would like to call on you to be there for each other and to choose any gifts for your loved ones with care and consideration. Christmas creates a great occasion for us all to share kindness and gratitude. There are many wonderful small businesses that create real added value with their products and stand for sustainability and fairness, thus rethinking entrepreneurial action for our future. We call on you to consciously dedicate your attention to these companies when you are looking for gifts. In this way we can all be there for each other at the end of this turbulent year and give ethical and sustainable companies security for the coming months.
To make your search easier, we have placed all Nata Y Limón gift ideas into our lovingly hand-picked gift store . There you will also find special gift packages for a limited time at a package price. Whether it is a lasting gift for yourself or gift ideas for your family and friends, we are here for you and hope to help give you and your loved ones a wonderful Christmas.
One Bag, One Global Family.

P.S. Here we collected some more important & practical information for your shopping.

✕